Welcome to the Titanfall 2 Forums. We have made a few adjustments to help eliminate spam and fake accounts. Starting today to participate in discussions, you must own Titanfall 2 and have a linked EA account. If you're having issues posting but do own the game, log out completely and clear your browser cache, cookies, and temp files, then restart the browser.
Star Wars: Jedi Fallen Order
No trailer but Vince announced a few details and title today at EA Play.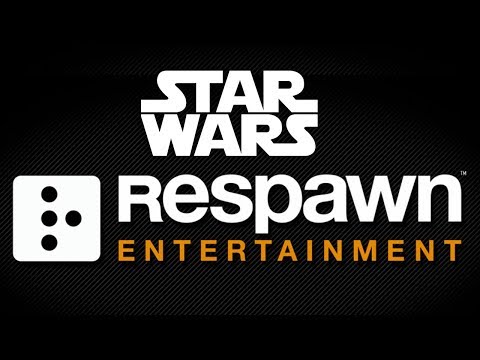 I see you there
@R3C0N54