Welcome to the Titanfall 2 Forums. We have made a few adjustments to help eliminate spam and fake accounts. Starting today to participate in discussions, you must own Titanfall 2 and have a linked EA account. If you're having issues posting but do own the game, log out completely and clear your browser cache, cookies, and temp files, then restart the browser.
Respawn Movie Mondays 11/21
Every Monday someone from the Respawn team will recommend a movie that may have inspired something in Titanfall, is great sci-fi, or just something we think TItanfall fans would enjoy.
This week's recommendation comes from Designer Sean Slayback and it's Top Gun!
"In Titanfall, just as in the movie Top Gun, our Pilots are the best of the best, the Top Guns of our battlegrounds. When you strap into a Titan in Titanfall 2 we're "sending your **** to Miramar." The movie Top Gun inspires a lot of things in Titanfall: the way that Pilots are revered; the way that the Titan cockpit HUD looks and sounds; the nickname of one of our signature gameplay moves ("Gooser"- killing a pilot as he's ejecting); and even the ****, bullying character of Viper, one of our boss characters from Titanfall 2."
Trailer
: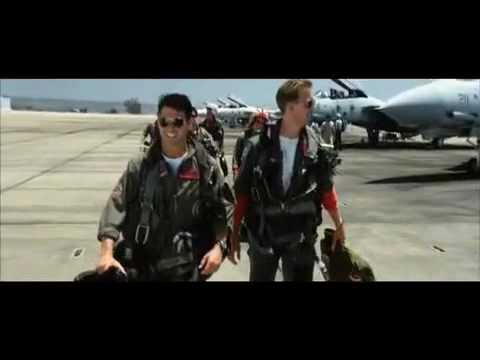 Jay Frechette | Community Manager | Respawn