Welcome to the Titanfall 2 Forums. We have made a few adjustments to help eliminate spam and fake accounts. Starting today to participate in discussions, you must own Titanfall 2 and have a linked EA account. If you're having issues posting but do own the game, log out completely and clear your browser cache, cookies, and temp files, then restart the browser.
What are you listening to?
I've seen this on quite a few forums and have found some awesome new people I would have never have found otherwise. Just post what you're listening to!
Artist: Deltron
Album: Deltron 3030
Song Title: Mastermind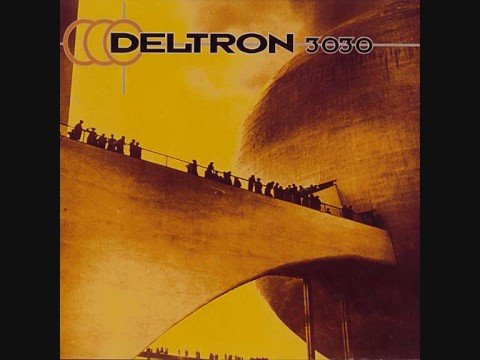 Artist: Watsky, Dumbfoundead, Grieves, Adam Vida, Wax, Rafael Casal, Daveed Diggs & Chinaka Hodge
Album: xInfinity
Song Title: Exquisite Corpses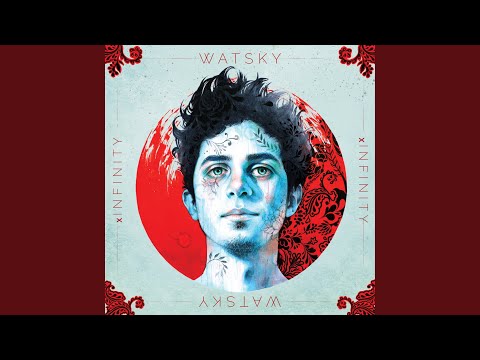 Titanfall Tuesday Host |
Official Thread
| |