Welcome to the Titanfall 2 Forums. We have made a few adjustments to help eliminate spam and fake accounts. Starting today to participate in discussions, you must own Titanfall 2 and have a linked EA account. If you're having issues posting but do own the game, log out completely and clear your browser cache, cookies, and temp files, then restart the browser.
We're Having a Baby!
I don't know if I've mentioned it on this forum, but me and my fiance are having a baby! We don't know the gender yet (eagerly awaiting an end of January appointment) but little one is due in June of 2018! I'm so excited! Also, look at this xmas stuff I got!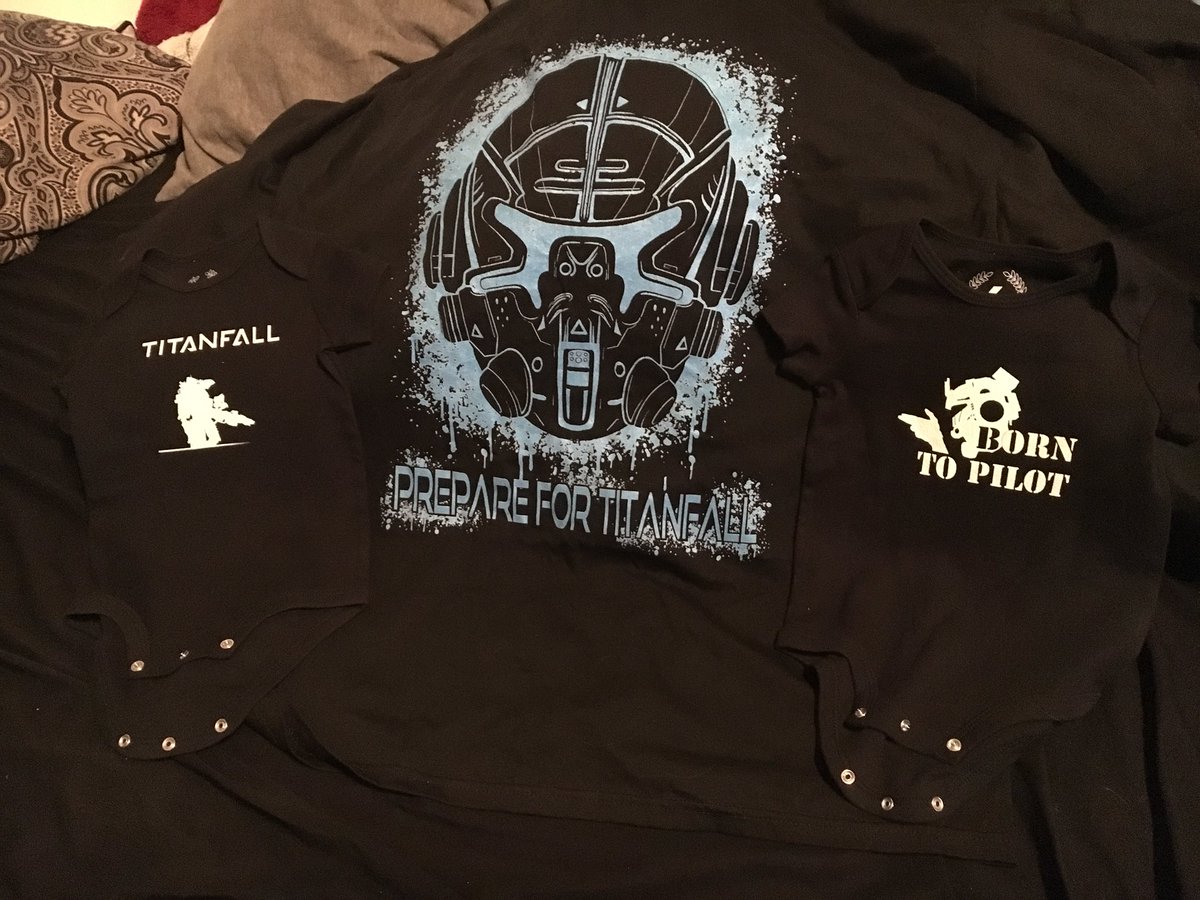 Titanfall Tuesday Host |
Official Thread
| |