Welcome to the Titanfall 2 Forums. We have made a few adjustments to help eliminate spam and fake accounts. Starting today to participate in discussions, you must own Titanfall 2 and have a linked EA account. If you're having issues posting but do own the game, log out completely and clear your browser cache, cookies, and temp files, then restart the browser.
You SHOULD be good at the game when reviewing it and passing opinion on it. That's my opinion.
Just going to drop this here as one of my last posts i'll be making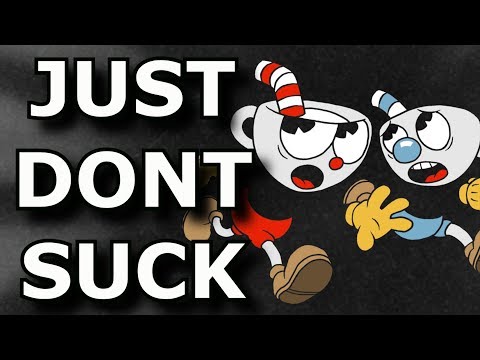 Since all the fuss about the gaming "journalist" that couldn't pass the first level of cuphead i've been thinking more about this.
I think this is on topic for this place since the people's opinions, including journalists are always used to justify certain claims about what is good or bad in Titanfall. I've always took a stance of - if you aren't good at something how can you possibly begin to pass a solid opinion on it? That doesn't mean you can't voice opinion, it just means why should it hold the same weight? And this is especially apparent for gaming journalists. I can't stand when a "journalist" is wretched at a game and yet still reviews it.